At CTP Aviation, we are dedicated to delivering highly personalized service, and building lasting relationships with our valued customers. You will fly on one of our carefully maintained corporate jets, and enjoy what we believe is an outstanding combination of
safety, comfort, and convenience
. I invite you to explore our site to learn about our aircraft and the benefits we offer. I am confident that we will provide you with the ideal jet charter experience.
Save valuable time by flying from Hayward Executive Airport. Easy access, shorter waits, and lower costs-plus free, secure covered parking.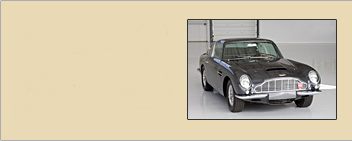 Our new Cessna Citation XLS+ offers exceptional passenger comfort, the very latest avionics, and much more.